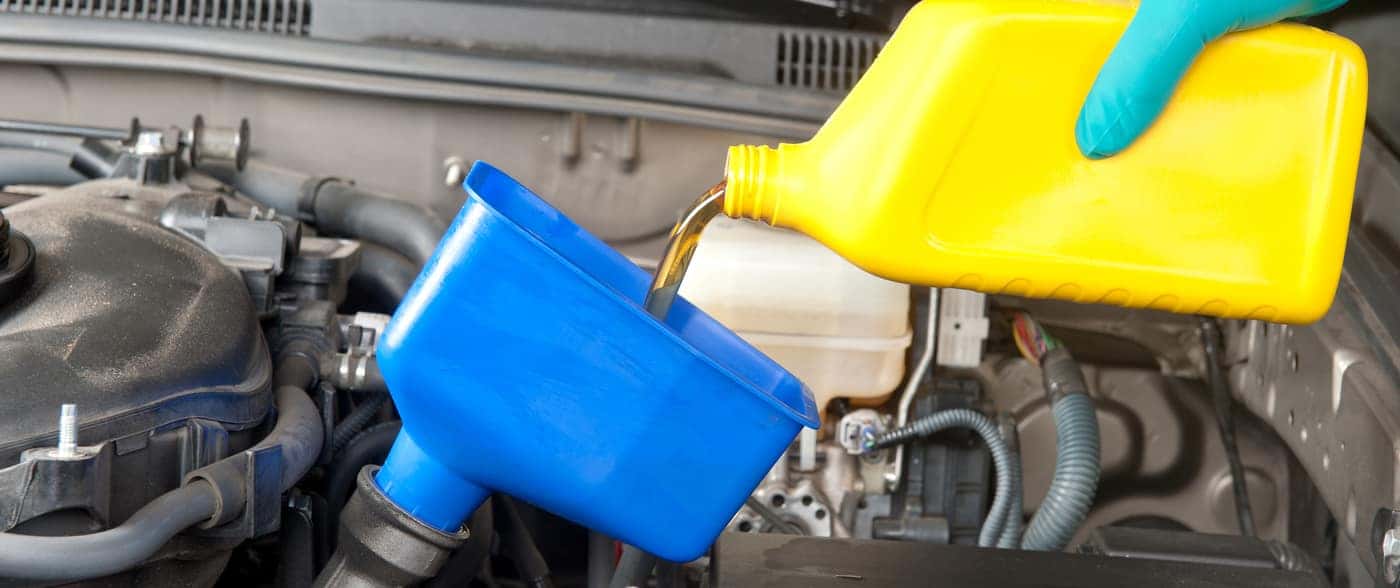 Oil changes are a vital component of your vehicle maintenance schedule, ensuring your engine and systems are lubricated and running smoothly. But how often should you change your oil in Newport Beach? The old rule of thumb was every 3,000 miles, but today's vehicles can go around 7,500 to 10,000 miles between oil changes. This number will vary depending on what and how you drive, so let's learn more with these service tips from Jaguar Newport Beach.
Oil Change Frequency Guidelines
To get a better sense of how often you should change your oil, check your Jaguar owner's manual for an exact recommendation. Even within that range, though, you may need more frequent oil changes if you regularly engage in:
Racing
Heavy towing
Off-roading
Commercial use
Extreme weather or road conditions outside of Irvine may also force your vehicle to work harder and burn through oil faster, so check your car oil on a regular basis to look for changes.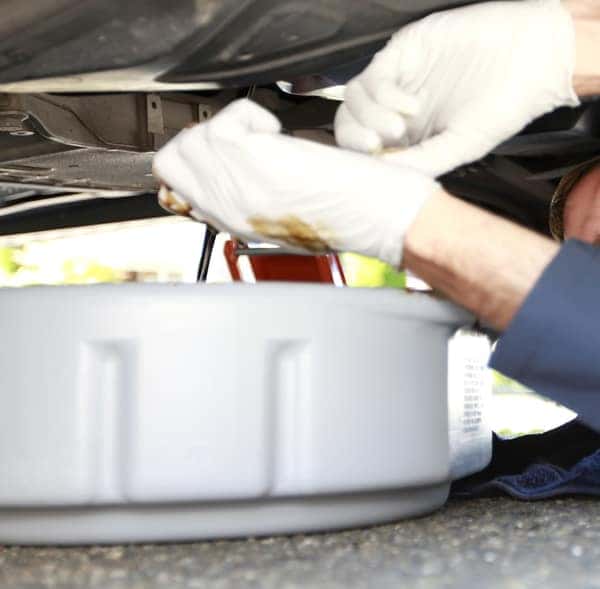 How Often Should I Check My Oil Level?
Check your oil once a month to catch issues before they grow into more costly problems. Most expensive auto repairs are preventable, so keep an eye out for any leaks or changes to your oil's color or consistency. If you notice an abundance of metal particles in your oil, or if the level is too low, it may be time for an oil change.
What Happens When Your Car's Oil Isn't Changed?
Oil is responsible for lubricating all moving engine parts, preventing friction and overheating while also pushing any debris out towards the oil filter. Over time, oil begins to break down and lose efficiency, which can put extra strain on your components. If you don't change your oil, you may notice the following warning signs:
Smoke emitting from the exhaust pipe
Engine overheating
Check engine and/or oil change lights are illuminated
Knocking sound coming from the engine
Dark and dirty oil
All of these red flags signal a bigger problem brewing under the hood, and require you to schedule service near Costa Mesa as quickly as possible.
More Oil Change Tips
Even if you don't drive much in Huntington Beach, you still need to perform oil changes at least twice a year, as oil continues to break down whether it's in use or not. While you're getting your oil changed, your service team should replace the oil filter as well to reduce build up and allow for maximum movement. If you're changing your oil at home, be sure to order the parts you need.
Not sure if you need synthetic vs. conventional oil? Your owner's manual will specify. Synthetic oil can cost more, but some vehicles require it.
Turn to Jaguar Newport Beach for Oil Changes
At Jaguar Newport Beach, we know your Jaguar model inside and out, treating it with the care and attention to detail it deserves. Take the guesswork out of your Jaguar oil changes when you work with our certified pros, and get quality service for less when you use our current service specials! Have questions like how long does an oil change take? Give us a call!