Reviver Digital License Plate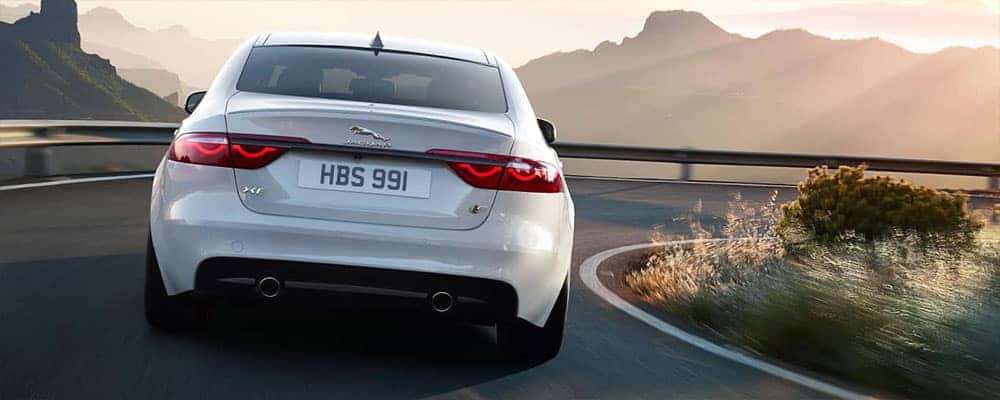 What's a digital license plate? It's a replacement for the old, stamped metal one – offering a handful of efficiencies and benefits for Costa Mesa, CA drivers. Here at Jaguar Newport Beach, we're proud to offer Reviver Digital License Plates as add-ons to your next Jaguar purchase. Learn about the convenient features offered on the Reviver Digital License Plate, and make this plate one of your many Jaguar accessories here at Jaguar Newport Beach.
Contact Us New Vehicles for Sale
What Does the Reviver Digital License Plate Offer?
There are plenty of features that set the Reviver Digital License Plate apart from your typical metal plate. All of these features will ensure smooth sailing on Irvine roads. Check it out:
Security – Reviver Digital License Plates offer anti-theft, tamper-proofing, and key encryption to make them harder to steal.
Geo-fencing – Using geo-fencing technology, you can set limits for your teen driver. The Reviver Digital License Plate will alert you when your Jaguar has driven beyond designated boundaries.
Registration Renewal – You won't have to purchase new stickers from the DMV much longer. In choosing a Reviver Digital License Plate, you can easily renew your license plate with the California DMV.
Customize Your Plate – Own a small business? Want to make sure your Jaguar stands out on Orange streets? Feel free to customize your plate with the Reviver Digital License Plate.
Telematics – With Reviver's advanced telematics technology, you can locate your Jaguar. In addition, you can track the date, time, distance, and routes the vehicle's taken.
Find More Jaguar Accessories at Jaguar Newport Beach
Once you've taken advantage of our lease deals or our dealer specials, you'll want to kit out your Jaguar. Feel free to contact the friendly staff at Jaguar Newport Beach to get started in the Jaguar accessorizing process. Then, take the drive from Costa Mesa to our dealership in Newport Beach, CA to buy your Reviver Digital License Plate today!